About Us
Magnum's Chief Taxidermist & Sculptor is Richard van Zyl who, with over 20 years experience, is the dynamic leader of this exciting taxidermy team. Richard has had an active and all-encompassing interest in nature since childhood. With a background in animal rehabilitation, nature conservation and on-going work as a field guide and ranger he has all the passion and extensive knowledge of physiology and anatomy necessary for
spectacular taxidermy and sculptures.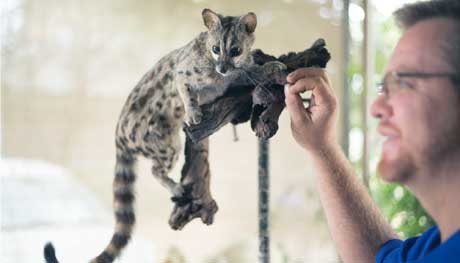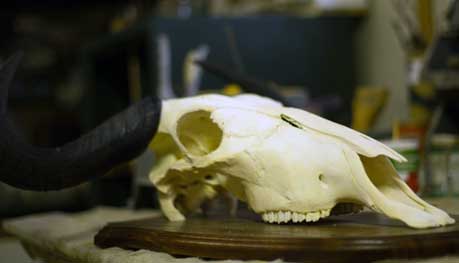 Magnum Taxidermy has achieved its vision to create, manufacture and supply taxidermy products of the highest quality and artistic talent. Magnum's sculptures are available in a wide variety of mediums including bronze, aluminium and chrome castings as well as cold bronze, polymer resin and mixed media finishes. Richard is continually working on new taxidermy poses and sculptures. Personalised commissions are always welcome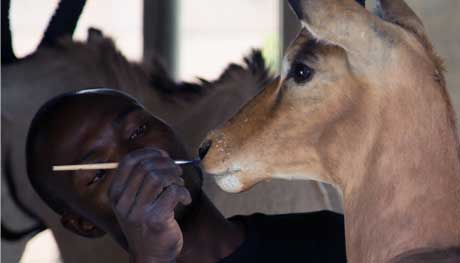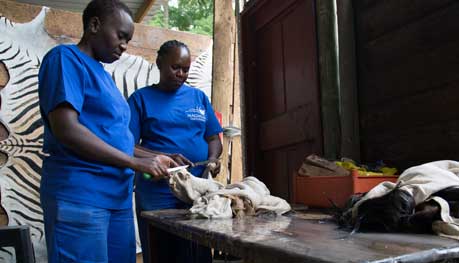 We enjoy working from our studio on a smallholding outside Pretoria, South Africa, surrounded by quiet, wide open spaces and frequently visited by the wildlife of the area. We find this the perfect setting for individual creative work.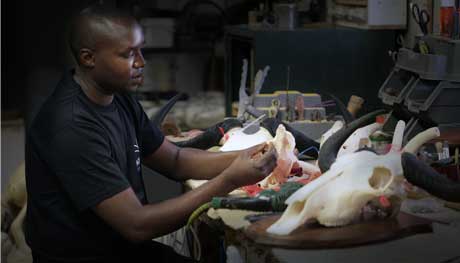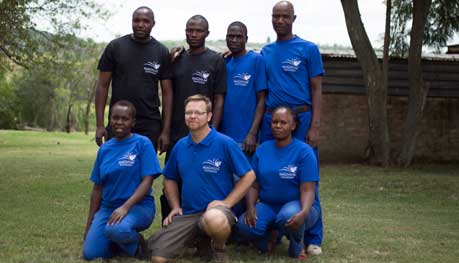 Magnum has a dedicated and experienced team of skinners, shavers, tanners, moulding and finishing staff. All our skins and trophies are completed to the highest possible standards.